With 40+ years of investigative experience, we've got you covered.
Our Senior Management team have over 40 years of investigative experience within Victoria Police in all facets of serious and organised crime, gaming, drugs, racing and fraud.
We specialise in Insurance and Workers Compensation investigations, Workplace Bullying and Harassment, Due Diligence & Background services, Criminal investigations, Security Risk Management and a host of physical security and operational services.
Our proactive solutions minimise threats and risks to everyday business operations, whilst providing clarity towards both desirable and achievable outcomes.
We provide unparalleled personal service to our clients and undertake that senior management will oversee each and every project.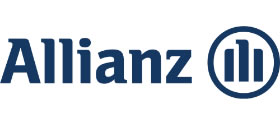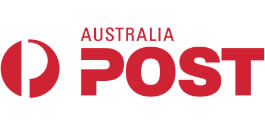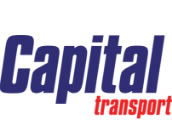 APSG is an approved Security Industry Organisation and Government Licensed Firm.  
Our Investigations Team ensures evidence obtained is of the highest standards in compliance with Government regulations and is admissible in any legal proceeding.